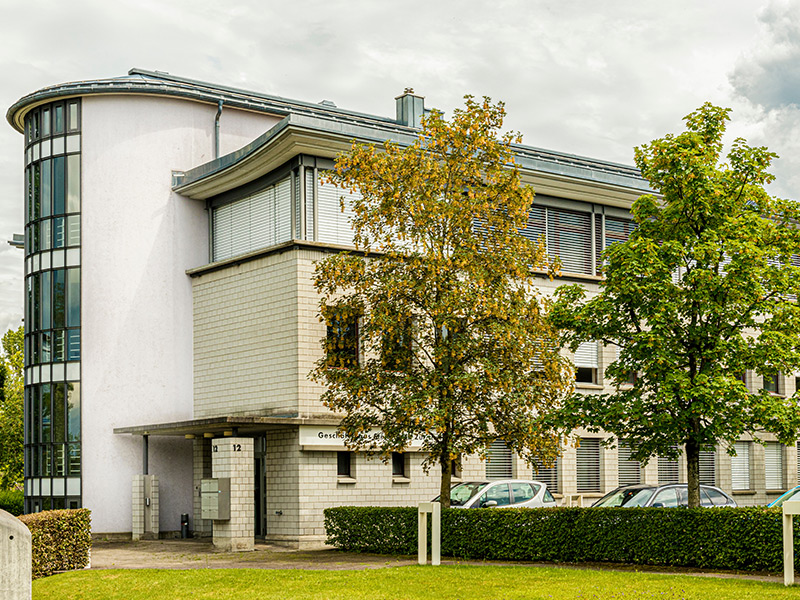 Pfäffikon SZ
Unterdorfstrasse 12
Autobahn Zurich-Chur (A3), exit Pfäffikon SZ: turn left heading for Pfäffikon Zentrum (Churerstrasse). After the junction in the centre of Pfäffikon, turn right at the next traffic lights (heading for Unterdorf, Schloss/Restaurant Schiff). After the castle tower, head for Steinfabrikareal (right-hand fork). You will find us in the "Geschäftshaus Steinfabrik Zürichsee". There are always enough parking spaces.
S2, S8, Intercity Zurich-Chur: get off at Pfäffikon station. Use the underpass heading for "See". Take the road on the left heading for Unterdorf. In front of the castle tower, keep right until you get to the "Geschäftshaus Steinfabrik Zürichsee" (the path lasts ca. 5 min.).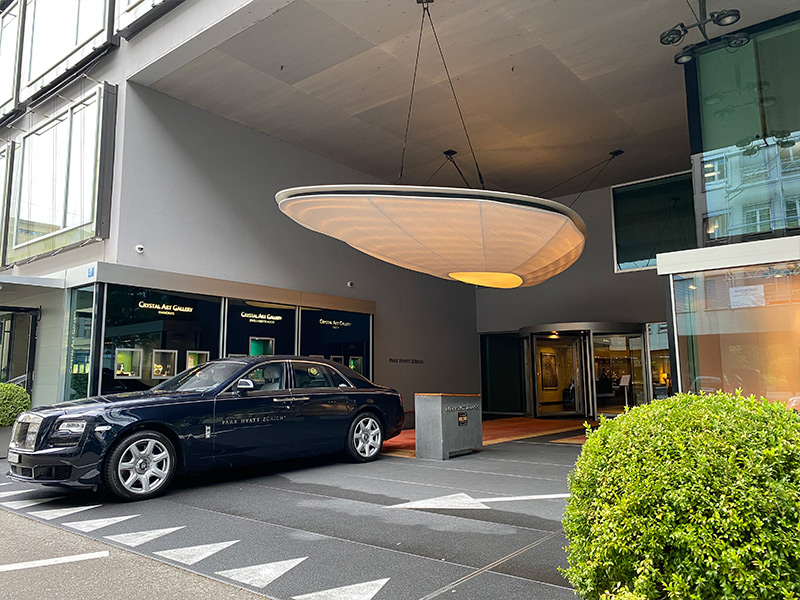 Zürich
Beethovenstrasse 19
Parking facilities: several parking garages nearby (e.g. at Park Hyatt Zurich).
Beethovenstrasse 19 is nearby the tram station Stockerstrasse.